Bradenton LED Signs
View Sign Gallery
Do you want to have a neon sign for your business but don't want to pay a huge amount for maintenance? If that is a yes, Bradenton LED signs are the best alternative you can request from Axe Signs & Wayfinding.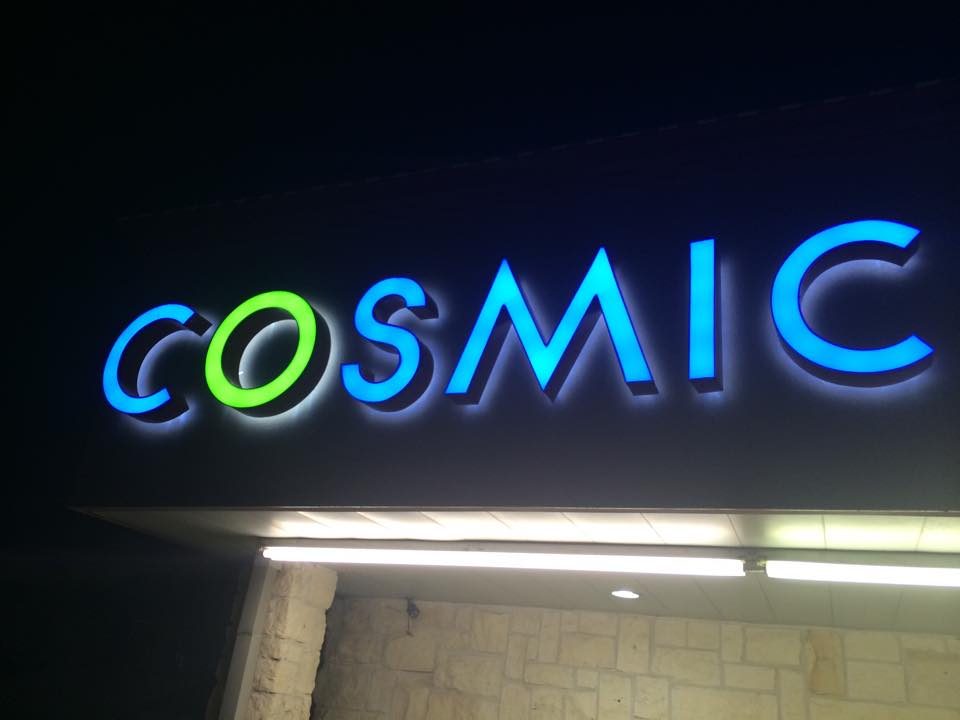 We understand how expensive neon signs can be, especially when they get damaged. It can be hard to recreate the same sign because neon signs are customized by hand. Fortunately, LED bulbs are now able to copy the look and feel of neon lights without using a lot of electricity and requiring high maintenance.
We are a Bradenton, FL sign company dedicated to making custom LED signs that reflect our clients accurately and fit the vision they have for their business. We can customize it from its looks to its content, opening more opportunities for you to reach out to your target market that your competition may not be able to achieve with their signs.
Call Axe Signs & Wayfinding at (941) 265-8727 for your Free Consultation with a Bradenton LED Sign expert!
Indoor LED Signs
Aside from storefronts, you can also use LED signs indoors, especially in key areas of your business like the entrance, exits, fire exits, and others. You can also use these LED signs to deliver information that people may not normally see.
Our indoor LED signs can be customized to match your brand's lettering or include animations to match your requirements.

Programmable LED Message Centers
Do you want your unique Bradenton LED signs to be customizable, especially if you have special offers or events you want people to know? We can make you programmable LED message center signs that can either be included in your existing signs or have them stand alone as a separate sign.
Our LED message center signs can come in various colors and animations, as well as customized to any shape required by the clients. Our LED message centers are easy to customize, and you can do it at any time. For the display, you have two options to choose from: a single color display or a full-color display. If you can't decide which one is perfect for you, let us know, and we'll help you choose.
Full-Service Lighted Sign Company
Axe Signs & Wayfinding is a full-service sign company you can trust for any business sign you would need for your business. From designing the signs to installing, maintaining, and repairing them, you can trust our talented team to do the job. We also make sure that before your signs are installed, they are quality checked so that they match your requirements perfectly.
We are also ready to make other types of business signs you may need for your business. From indoor signs to custom signs, we can make them for you and the same quality as your other signs.
Free LED Sign Consultation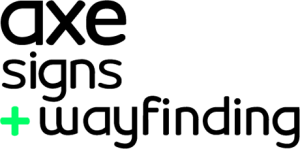 Appeal to your clients with unique Bradenton LED signs with the help of our team at Axe Signs & Wayfinding. No matter what style you are aiming for with your LED signs, our team can make it happen and deliver it to you according to your specifications.
Call us today to find out how we work on signs and how we will make your ideas an effective business sign for your business.
Call Axe Signs & Wayfinding at (941) 265-8727 for your Free Consultation with a Bradenton LED Sign expert!